ARMIN HARY RIGHTS
THE MORE EXTRAORDINARY
THAN LIFE ARE ITS UNTOLD STORIES.
WE PRODUCE SCREENPLAY AND
THE GRAPHIC NOVEL AND ARE
LICENSING FOR FEATURE
FILM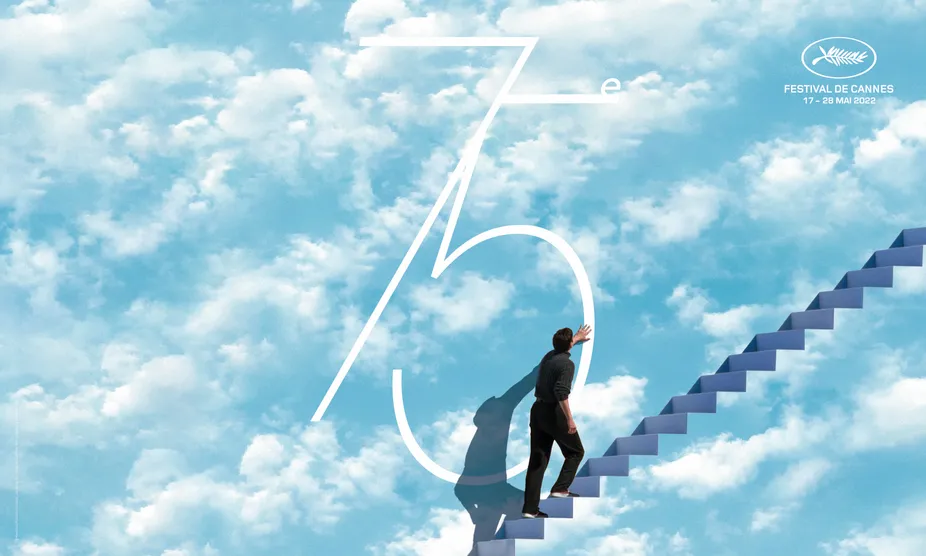 Meet us at Marché Du Film
17.05.2022 - 28.05.2022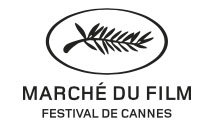 Believe Studio develops the trailer for Defying the Tides - The Armin Hary Story.
Believe Studio was founded in 2018, and is a design-led motion graphics agency and production studio, based in London and develops advertising films for brands such as Nike or FIFA.
www.believestudio.co.uk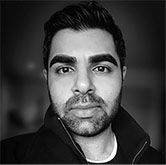 Times Best Selling Illustrator Amrit Birdi
working on the Armin Hary Graphic Novel
Amrit Birdi is a bestselling illustrator & founder of AmCo London. He is most widely know for illustrating Username:Evie, but has also worked directly with highly recognised companies in the entertainment industrie such as Disney, Netflix and ITV to name a few. Armin illustrates the Graphic Novel Triumph of the Will telling the story of Armin Hary.
www.amco-studio.com

LONDON




5 Underwood Street, N17LY London

BERLIN




Charlottenstraße 42, c/o Nexxoo, 10117 Berlin-Mitte, Germany
<!- CARD FOOTER -->